#22 The Lesco Desco connection [S3E3]
#22 The Lesco Desco connection [S3E3]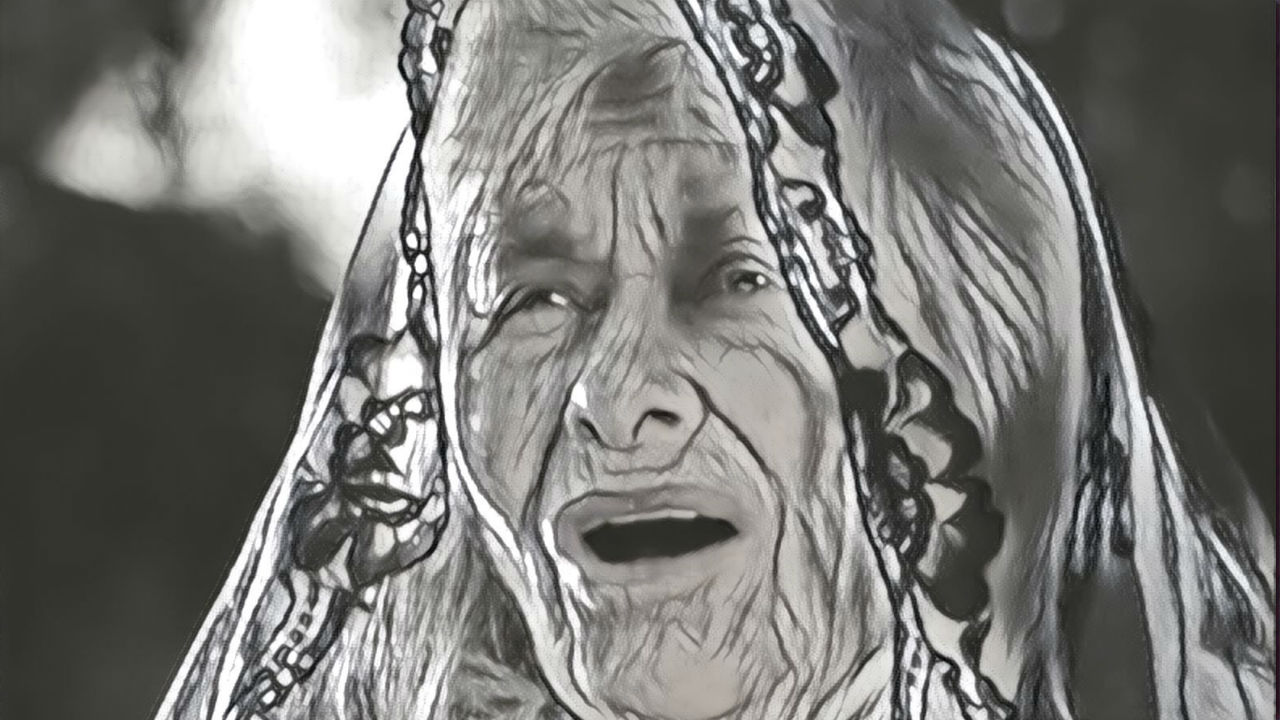 Turns out music doesn't play a big part in Kyle's life, but he like Phil Collins. Mark wants to redo his intro. And the group ponders why you always see only one shoe on a highway.
Story 1: The Find—a newlywed couple run across an old motorcycle with a cursed past.
Actor Constance Zimmer appears in this story, who's known for such shows as UnREAL, Entourage, House of Cards, Agents of S.H.I.E.L.D, and much more.
The group agrees that the paramedic cameo was the best part.
Chris thinks ghosts are just fucking with the couple.
Story 2: The Golden Cue—a stranger takes on a young pool hustler for a friendly game.
Story 3: The FBI Story—a small town cop with dreams of becoming an FBI agent mysteriously goes missing.
Chris thinks the realistic version is that the man just snuck into the bog to elude police, but did a bad job of it and just drowned.
No one knows if peat moss can preserve a body. Research after the episode reveals: oh yeah, "bog body" is a thing.
Some think it's the ol' complicated theory.
Story 4: The Gravedigger's Nemesis—a cruel gravedigger is haunted by woman's eerie song.
Everyone aggress this was a creepy one.
There's no witnesses to this story.
Chris thinks it sounds like a convenient ghost story.
Story 5: Last Rites—a woman randomly steps into a funeral where no one else showed up and is questioned about it later.
Most think this is a very plausible story.
Jesse wonders why they needed to clarify the coffin as a funeral coffin.
Break: We ask the folks of Beyond Belief Fact Or Fiction to perform their talents in our first annual Beyond Beyond Belief's Got Talent!
The story results are revealed:
Jesse voted all fact and got three out of five right!
Mark wonders if there's always three facts per story (there are not).
To find out which stories are fact and which are fiction… you must listen to the podcast, or check out the full episode below or on Amazon Prime!