Subscribe to Podcast
Subscribe to Podcast
Back in the late 90s there was a show called Beyond Belief: Fact or Fiction, which featured five stories—some true, others completely made up. The question is: can you tell which are fact and which are fiction? It's an addictive game of truth and lies, and now we're bringing the spirit of Beyond Belief back in podcast form for fans who remember how campy, strange, and sometimes creepy this show was.
By subscribing you automatically get new episodes every Tuesday. But don't stop there—if you're new to our show you can look at our archives and listen our full catalog of episodes as well.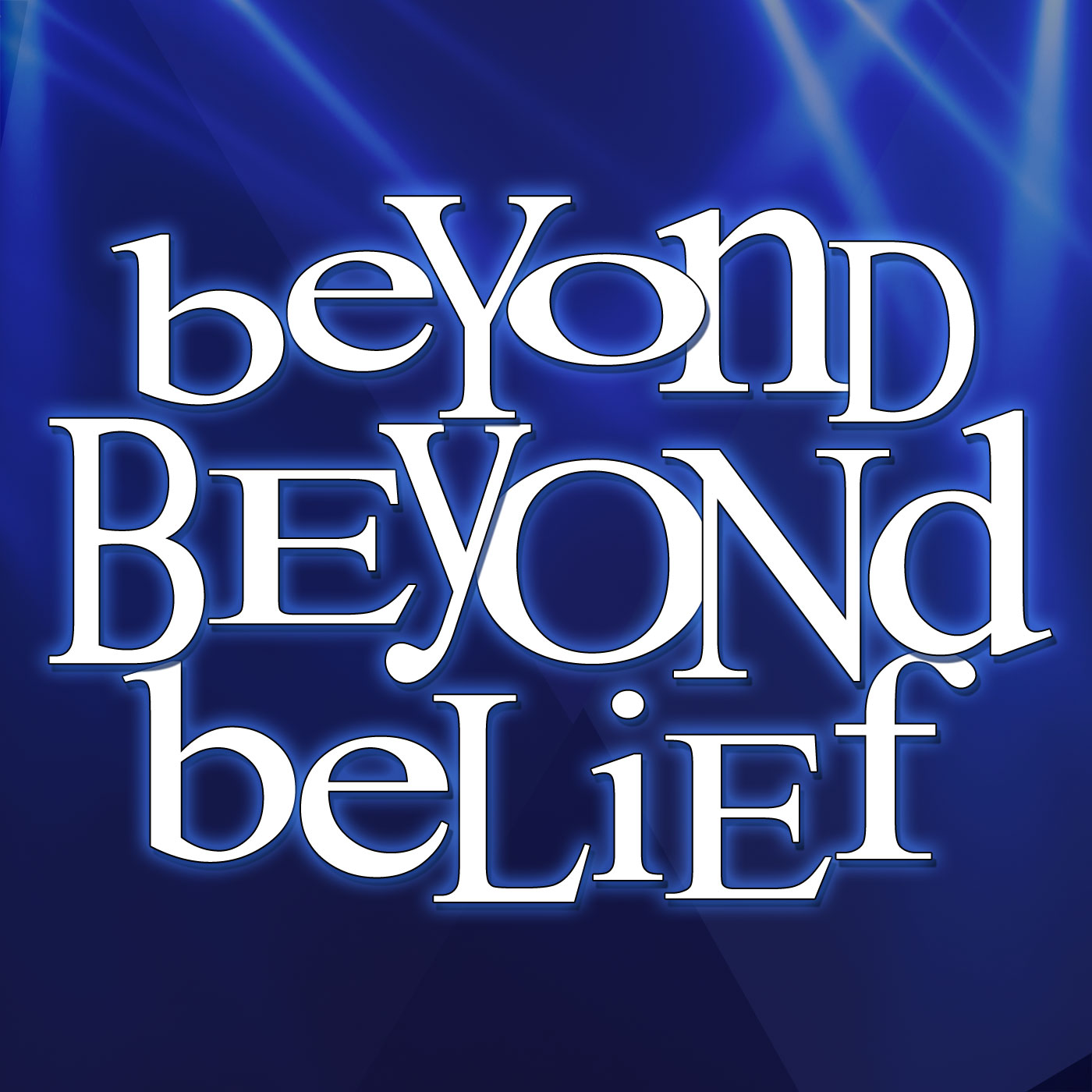 Beyond Beyond Belief
Jesse Chapman, Chris Newth, Kyle Maddock, Tiffany Prasifka, Mark Walberg
Five strange stories: some fact, some fiction. Play along as we bumble our way to the truth.