#17 Dear Flight People [S2E11 with Chuck Hayward]
#17 Dear Flight People [S2E11 with Chuck Hayward]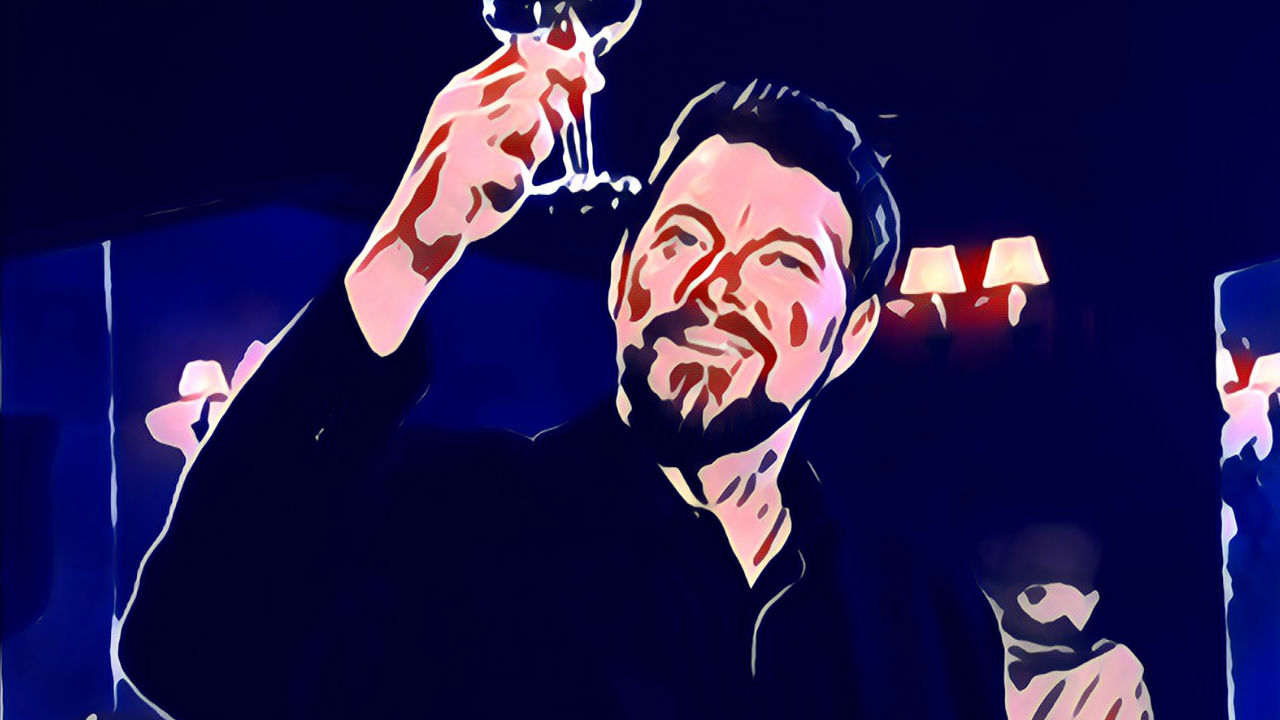 Today we review Beyond Belief: Fact or Fiction season 2, episode 11. Kyle is out but we have a special guest host: Chuck Hayward! Chuck is a writer on the Netflix series Dear White People and wrote the feature films Fat Camp and Step Sisters. Chuck believes statistically that there must be life on other planets. He also states that energy cannot be created nor destroyed, ergo ghosts exist. This week's episode is disaster themed! We're also drinking tequila.
Story 1: Bon Voyage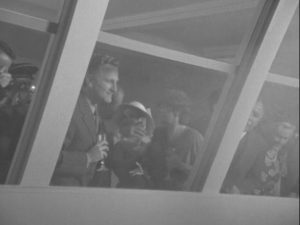 How did this story get told? Did the couple survive somehow, or maybe someone on the Hindenburg overheard this story? Chuck thinks the rings melded back together in the wreckage.
Chuck doesn't believe the story, but then remembers the film series Final Destination. So maybe?
Tiffany doesn't buy that the writers would come up with the rings melding together. Chris doesn't understand why people don't travel in blimps anymore.
Story 2: The Man In The Model T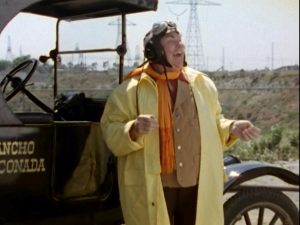 Rip Taylor guest stars. He is known for his habit of "showering himself and others in confetti."
Chris loves guardian angel stories and notes this could be the first Beyond Belief story with an openly gay character.
The group points out the Northridge earthquake reference, which was just a clever red herring. Tiffany thinks they just didn't have an earthquake in the production budget.
Story 3: The Scoop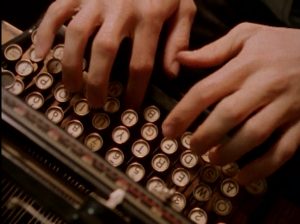 Tiffany wishes she was rewarded by all the power naps she's taken.
The group doesn't believe the journalist would be able to predict the native name of the island.
Chuck thinks no true writer would leave a short story they wrote just lying around in a typewriter in a busy office. You guard that shit.
Chris thinks the writers are trying to trick everyone by making it a period piece.
Story 4: Angel on Board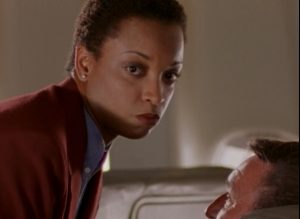 The group loves this story.
Chris wants to believe it so much that he's going fact, but, at the same time, thinks we would have heard this story if it happened.
Chuck loves that there was a black man in first class and a black stewardess warned the woman.
Story 5: Buenos Dias
Nobody really likes this story. Probably because there's a parrot.
Tiffany thinks the parrot actually makes it seem more true, because why would the writers put an unnecessary parrot in when the story was already beyond belief at that point?
Chuck doesn't understand why the parrot didn't just fly away. And why isn't he dirty?
This episode we play a game called FLIGHT OR FICTION! Tiffany and Jesse listen to one star reviews for airlines and decide which are real and which were made up by Chris and Mark.
The story results are revealed
To find out which stories are fact and which are fiction… you must listen to the podcast, or check out the full episode below or on Amazon Prime!