#37 Critical hit [S4E5]
#37 Critical hit [S4E5]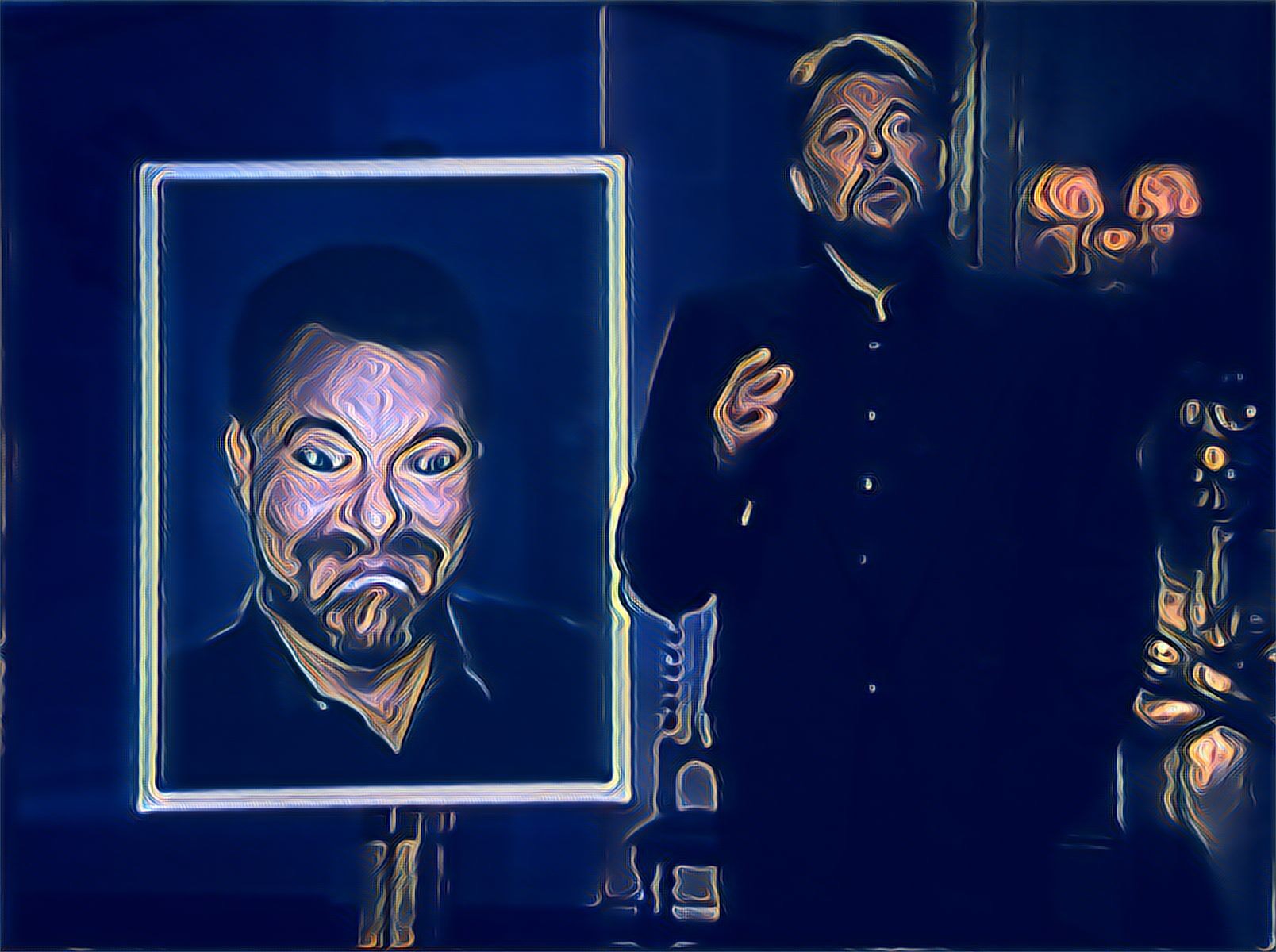 The group compares Don Lafontaine and Campbell Lane's voice over work on the show.
Story 1: House Of Shadows – A house sitter finds a strange video on the TV that seems to be coming from inside the house.
Everyone agrees this one was really creepy.
Tiffany feels it's too trope'y.
They debate why the murder went to Europe.
Story 2: One Hand In The Till – A son desperate for money, gets a mysterious visit from his dad.
They agree there are too many Beyond Belief'y elements going on.
Jesse likes that it's a fable of good vs. evil.
Kyle thinks maybe the dad just had a premonition.
Story 3: Teasdale's Motor Car – A car enthusiast finally gets his dream car, but it comes with a catch…
Kyle thinks maybe the car was possessed.
Chris decides to go the opposite of what he'd usually vote
Mark thinks the writers just like to write car stories
Story 4: The Vision – A man tries to stop a bus, after having a vision of an accident.
Mark points out the writers probably just watched the movie Speed.
Most agree there are a ton of stories like this in the world.
They point out the unnecessary boss/secretary subplot.
Story 5: The Grave – A conspiring wife is tormented by guilt over her late husband.
Chris thinks maybe a ghost could kill grass.
Jesse doesn't understand why the husband's warning couldn't have been more interesting.
Part 5 of our Ouija experience:
On this week's episode, we interviewed modern sage Ian Sneed and asked: what are some tips and tricks for conducting a Oujia board night?
The story results are revealed.
To find out which stories are fact and which are fiction… you must listen to the podcast, or check out the full episode below or on Amazon Prime.