#19 I'm Robert Tralins and I approve this message [S2E13]
#19 I'm Robert Tralins and I approve this message [S2E13]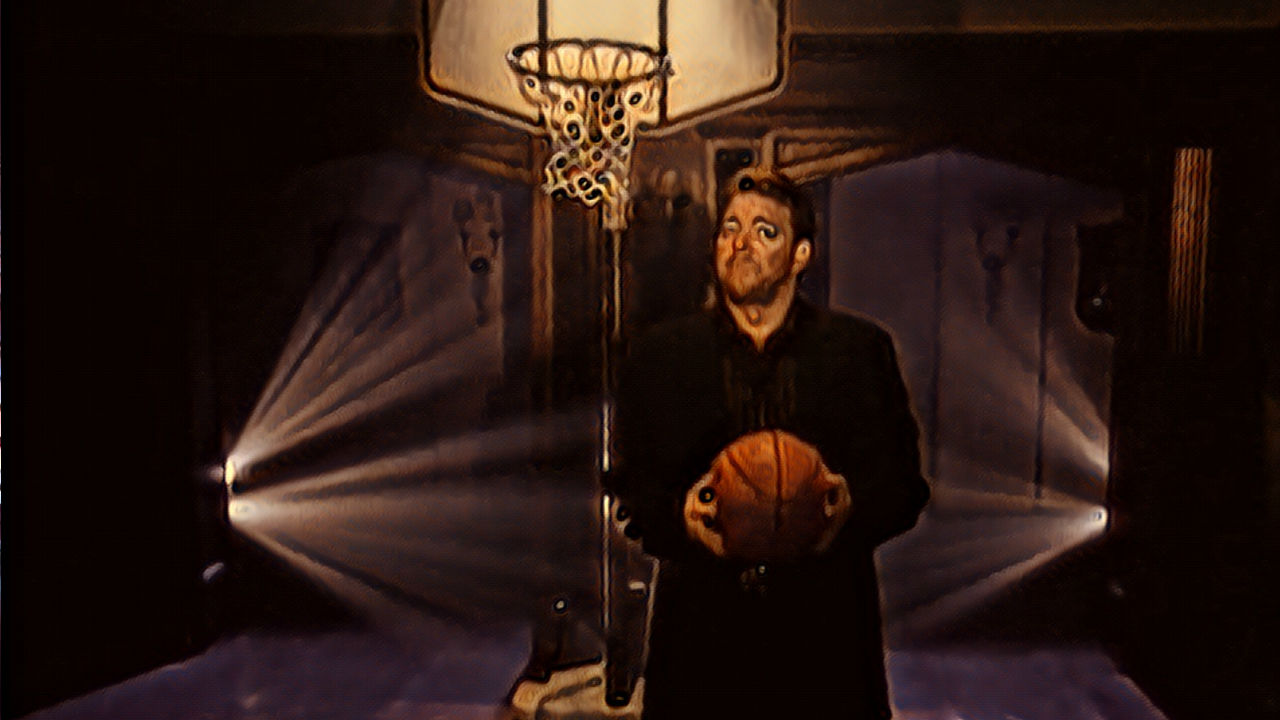 "Take your escalators and the get the fuck out."
Today we review Beyond Belief: Fact or Fiction season 2, episode 13. This is our podcast season 2 finale! We get excited for our season finale statistics and talk about the impact the podcast is having on the Beyond Belief universe. The show is now on Amazon Prime! Just saying.
Story 1: The Warning—a man receives a warning from a mysterious coffin salesman.
Chris doesn't understand the coffin salesman's motivations… is he trying to kill or save lives. Jesse thinks he's making elaborate plans. Kyle thinks ghosts can have fun too.
Another case of "where's their Phantom billboard"—why weren't the other people in the elevator saved by a mysterious coffin salesman? What did they ever do to anyone?
The group doesn't believe elevator accidents happen often. Turns out people have .00000015 chance of dying in elevators. 27 people die a year in the US due to elevators.
Story 2: Bus Stop—when a lovesick man meets the woman of his dreams, he soon discovers things aren't what they seem.
Tiffany thinks Jerry is a stalker and made up this whole lie to meet the sister (what a Jesse theory).
Chris points that the Terry was dressed in all white, which (SPOILER ALERT) tiped him off that she was a ghost.
The group analyzes the friend who dropped a donut and then ate it.
Story 3: The Cure—a young waiter eager to prove himself to the parents of his girlfriend gets his wish in an unconventional way.
Everyone loved the character Kyle #2 when he stood up to his girlfriend.
Tiffany thinks if this was written the writers would have made it a little more interesting.
Turns out Chris is voting with his dick.
Story 4: The Guardian—a kid being bullied at the basketball courts is saved by a man who claims to have never been there.
Jesse thinks Big Al is just messing with the kids. Mark thinks maybe Big Al killed the bullies and had to lie about it.
Kyle thinks this sounds like an urban legend.
Story 5: The Gift—when an elderly woman tells her caregiver to choose one of her possessions, the caregiver makes a shocking discovery.
This story stars actress Francis Bay.
Jesse counts not one, not two, but THREE women with short haircuts in this story.
Jesse thinks the caregiver stole the earrings and made up this elaborate story to cover the theft.
The story results are revealed.
To find out which stories are fact and which are fiction… you must listen to the podcast, or check out the full episode below or on Amazon Prime!
End of the year results.    
The coin and Jesse come in at 47%. Jesse could (should?) have just flipped a coin.
Kyle comes in at 50%. Kyle predicts he'll do better in season 3.
Chris comes in at 52%. Chris demands a recount. After all, Jesse is from Florida.
Tiffany comes in at 58%. The only host who has improved.
Mark comes in at 60 %—he's our reigning camp! Well, unless you count THE GUEST HOSTS, who come in at an average 61%.
Season 2 wrap up.
The group agrees season is a more engaging season. They're having more fun, there's a bigger budget, and of course there's Jonathan Frakes and his puns.
Chris remembers his favorite episode – Angel on Board. Kyle recalls his favorite – Count Mystery.
The group their favorite detective – Detective Puma. And their favorite villain – the red eyed creature.