#14 I will not be destroyed by a chair! [S2E8 with Max La Bella]
#14 I will not be destroyed by a chair! [S2E8 with Max La Bella]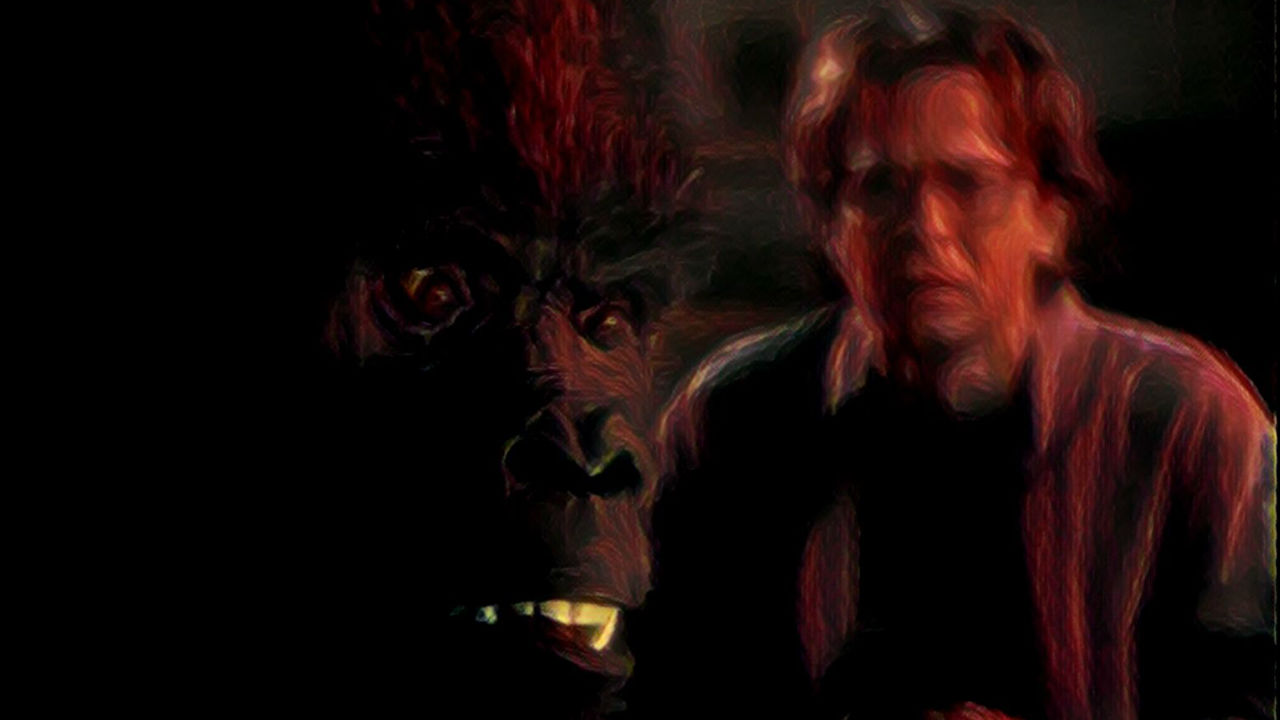 Today we review Beyond Belief: Fact or Fiction season 2, episode 8. Kyle is out, but we welcome guest host Max La Bella. Max talks about his new horror film on Netflix, Demonic. He also remembers that his family used to watch Beyond Belief, but he was too afraid to.
Story 1: Kirby–A Hollywood executive meets a mysterious fate after making fun of a life-size animatronic gorilla.
The group points out how good the animatronics are. Mark thinks it's a man in a gorilla suit.
If this story actually happened, they would have heard about it. Chris points out that everyone knows about the helicopter accident on the set of Twilight Zone: The Movie. Max thinks maybe the gorilla just tipped over onto the boss.
No one knows who witnessed this story. How would people come to this conclusion? Max thinks this could have happened and the story just spiraled out of control.
Story 2: Dust–When two boys help a girl into get into her locked house, they return the next day to discover the house has been abandoned for 20 years.
Where was the surprise? There was no attempt to hide that girl was a ghost.
No one knows how this story gets told.
Story 3: Malibu Cop–A detective investigating a murder case begins to suffer from vivid nightmares, which leads him to a shocking discovery.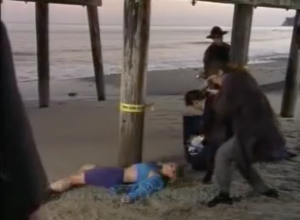 Jesse points out that this is very similar to police procedural shows, complete with the kooky lab tech obsessed with his tuna sandwich.
Chris points out that he says tuna fish, not tuna. The group debates this, until they realize they are wasting time.
Tiffany thinks this story could get around because there are so many witnesses.
Max thinks it's a case of TFTBF—too fiction to be fiction, (not to be confused with TFTBF—too fact to be fact).
Story 4: A Joyful Noise–A church choir running late for rehearsals discovers their tardiness is a blessing in disguise.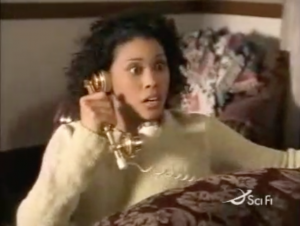 Everyone loves this story. It's simple and elegant.
If it was divine intervention, Max doesn't understand why God wouldn't just turn of the gas valve.
Jesse remembers this story on Unsolved Mysteries.
The group points out that this a coincidence-based story, so it could have easily happened.
Mark points out that it's the old IIFGIF—if it feels good, it's fact.
Story 5: The Hooded Chair—An art collector gets more than he bargained for when he receives an antique chair with a dark past.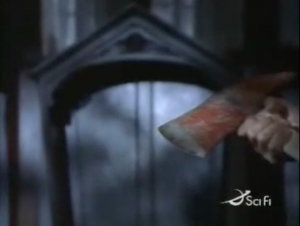 The group points out a great line from this story: "I will not be destroyed by a chair!"
Tiffany thinks the whole painting of Napoleon feels writery.
Jesse doesn't understand where the curse originally came from, but "can two people die after sitting in a chair, sure."
The group points out that the plane crash was sourced from an older episode.
Advertisement: this week's episode is brought to you by Digital Alarm Clocks.
The story results are revealed.
To find out which stories are fact and which are fiction… you must listen to the podcast, or check out the full episode below!